Fine visit ensures all campaigns receive the highest quality traffic.
Fine visit helps you to target the audience according to the needs which gives enhanced exposure, increased reach, and improved conversion.
Fine visit ensures all campaigns receive the better quality traffic.
As Bob Berg says "Nobody is buying from you because you have a quota to meet. They are going to buy from you because they see value in doing so."
Fine visit is the premium platform which will help to target the audience by himself for better output. Optimization on each campaign will be done by our expert team to get the maximum ROI.
We are launched with the best solution for your online marketing campaign with trusted, premium and brand safe PPC traffic. Fine visit also provides state of the art campaign management tools to support the success of your campaigns.
The Advantages of Fine visit over the others
Advanced traffic analysis tools.

The integrated tools within the platform gives us a better understanding about the campaign.

Geo-Targetting.

We do have quality traffic from all the geos. According to the Advertiser needs we can get the volume.

Bid/Traffic/Spend Reporting Tools.

Detailed reports on every campaign make quick analysis sweet.

Multiple Channels of Traffic.

We can provide you many varieties of traffic such as PV/TOS, RON, IAS Brand safe traffic, etc.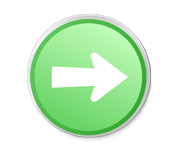 Cost effective
Advertise with us for the maximum reach by spending less money.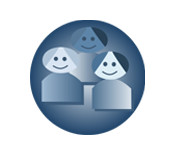 Targetted traffic
We target according to Geos, Verticals, Filters, IPs, etc based on the need of the Advertiser.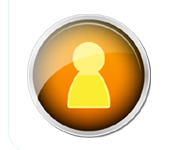 Direct Publishers
We always relay on our direct publishers which helps us to provide you the best service ever .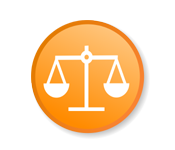 Meet the goals
The need of each campaigns will be fulfilled by our trusted traffic sources.